Tuesday, May 19, 2020 / by Jim Brooks

Greetings from The Brooks Team!
We've been working diligently to launch our COVID-19 Highrise Stimulus Program (see attached brochure)
created for Las Vegas highrise owners looking for financial alternatives during this economic disruption.
Our package includes: cash out refinances, liquidity and/or cash flow options or our guaranteed sale offer.

Don't wait until it's too late, schedule a 1-on-1 call with your Las Vegas highrise expert Jim Brooks
to discuss highrise questions at (702)660-0108.

Please click below on any specific tower to access its corresponding April 2020 newsletter.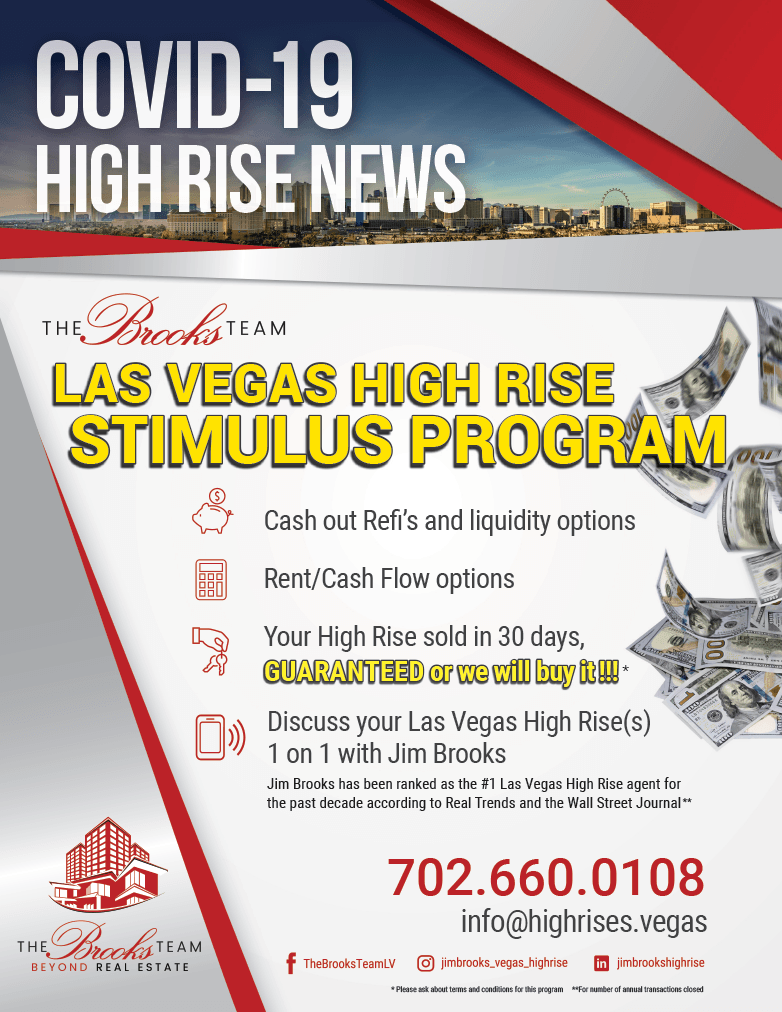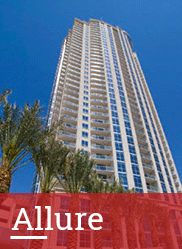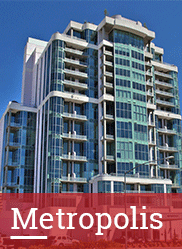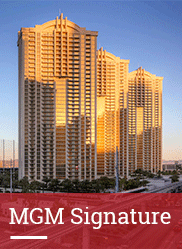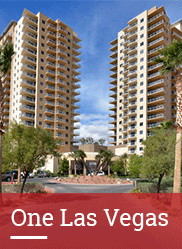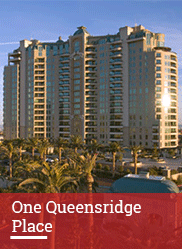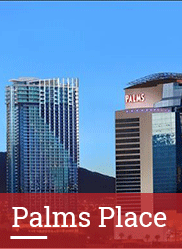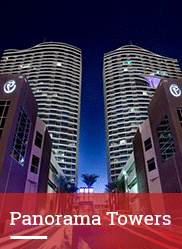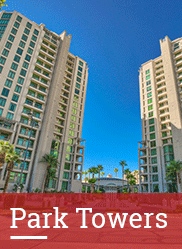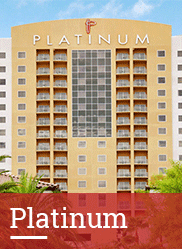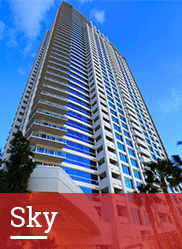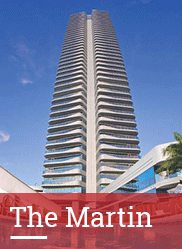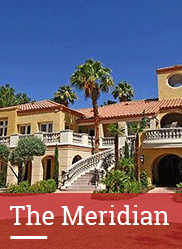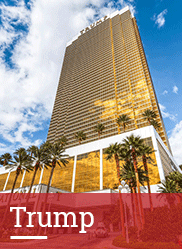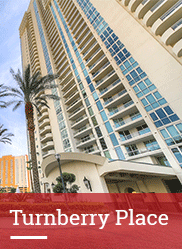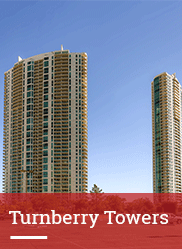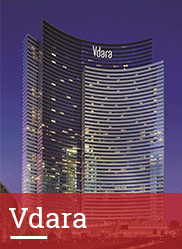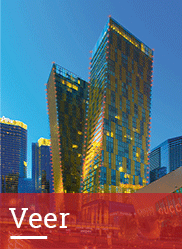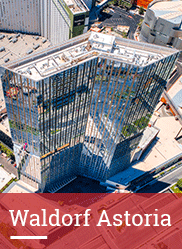 If you know anyone looking to buy or sell Las Vegas real estate, please contact us anytime
with their name and contact information. We are always available to assist you or anyone you know!

Jim Brooks | REALTOR | NV Lic.# S.0055990


---