Tuesday, July 21, 2020 / by Jim Brooks
Greetings from The Brooks Team!
Since the launch of our COVID-19 Highrise Stimulus Program,
we received an overwhelming response from highrise owners who were excited
to learn about the financial alternatives our stimulus program offers
in this volatile and unpredictable market.
As a community partner and fellow highrise owner,
Jim Brooks and his team created multiple options:
cash out refinances, flexible commission structure,
rent/cash flow analysis and a guaranteed sale offer.
Through one-on-one complimentary consult calls,
our highrise team had the opportunity to put a lot of client's minds at ease.
Multiple owners saw success by getting their highrise not only listed,
but also sold with us.
If you're thinking about selling your property,
refinancing or putting a plan in place to hold through this declining market,
don't wait until it's too late!
Schedule a one-on-one call with
your Las Vegas highrise expert Jim Brooks
to discuss highrise questions at (702)660-0108.
Please click below on any specific tower
to access its corresponding June 2020 newsletter.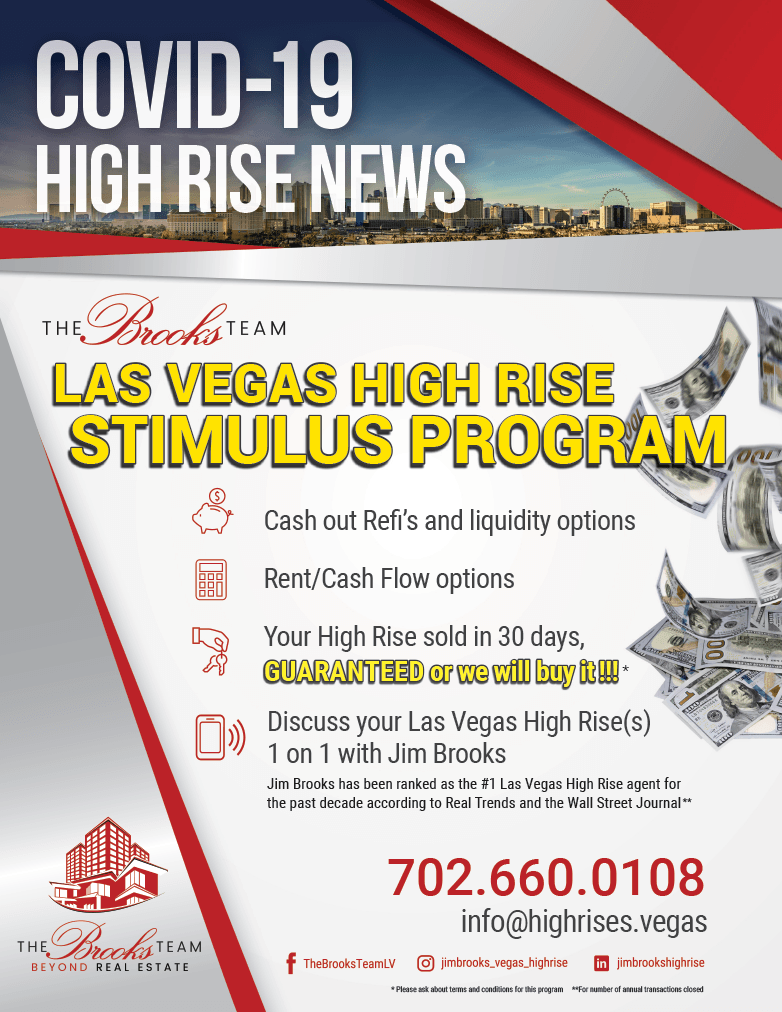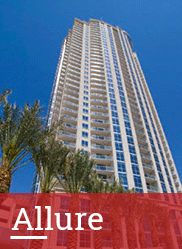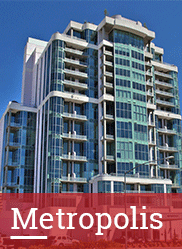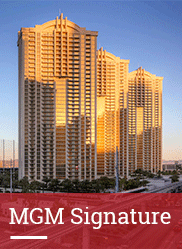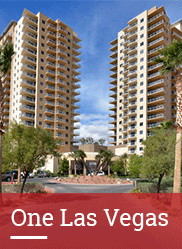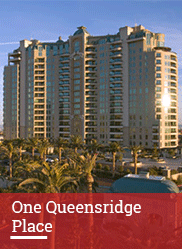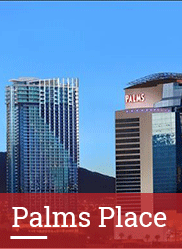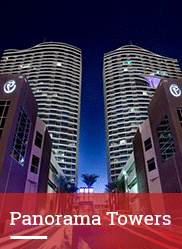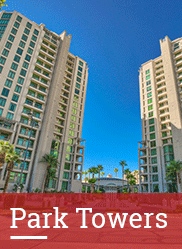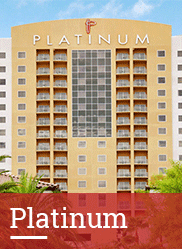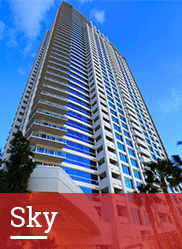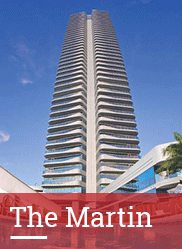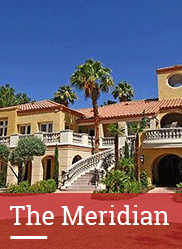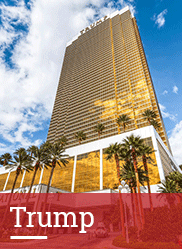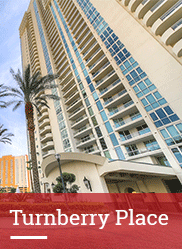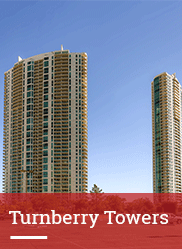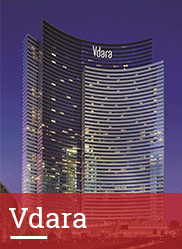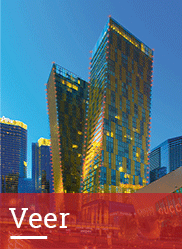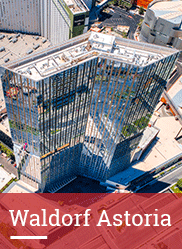 If you know anyone looking to buy or sell Las Vegas real estate,
please contact us anytime with their name and contact information.
We are always available to assist you or anyone you know!

Jim Brooks - Owner/ Realtor
The Brooks Team with eXp Realty
Lic# S.0055990

---