Monday, October 5, 2020 / by Jim Brooks

Greetings from The Brooks Team!
While vacationers take advantage of cheap flights & low hotel rates for
weekend trips to Las Vegas, our high rise market continues to feel the effects
of COVID-19. Occupancy at condo hotels and hotels on the Strip currently
averages 35% compared to the average September 90%+ occupancy rate,
with shows and sporting events remaining closed to live audiences.
The overall temperature of buying & selling Las Vegas high rises is very flat
and buyer confidence remains low due to the uncertainty of COVID-19 and
questionable time frame of the Las Vegas Strip's return to normal.
During this unique market, we continue to offer high rise owners multiple
options to consider: cash out refinances, flexible commission structure,
alternative rental options and a guaranteed sale offer.
If you're thinking about selling your property, refinancing or putting a plan
in place to hold, schedule a free consult with your Las Vegas high rise expert
Jim Brooks to discuss the best strategy for your property at (702)660-0108.
Click below on any specific tower to access its corresponding
September 2020 Sales Report.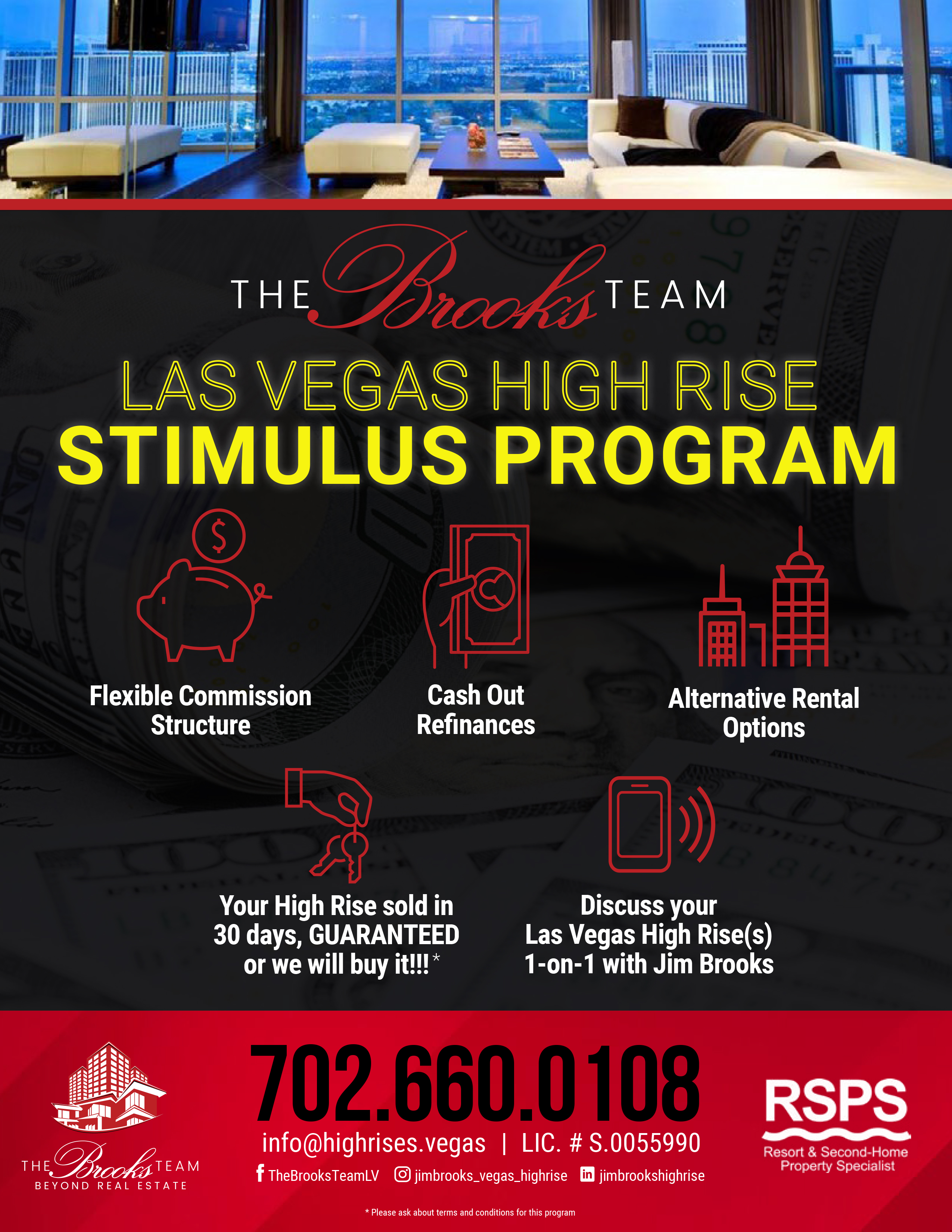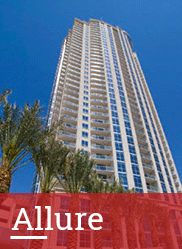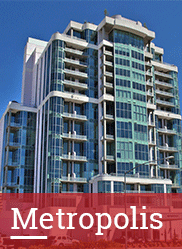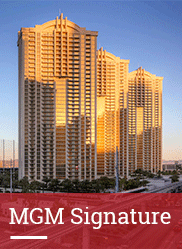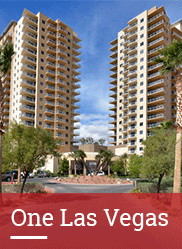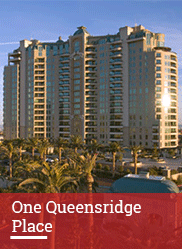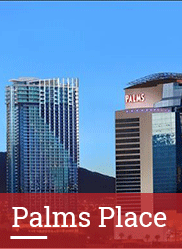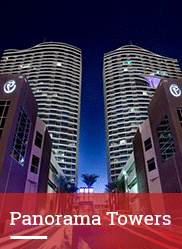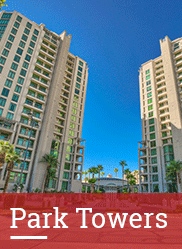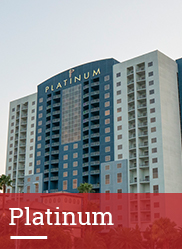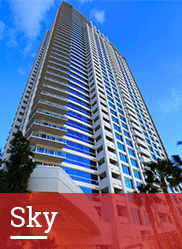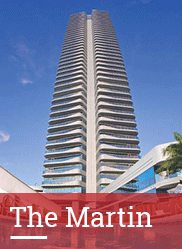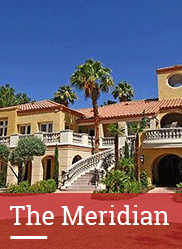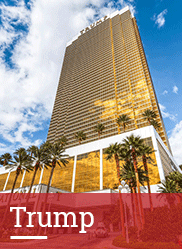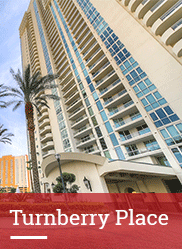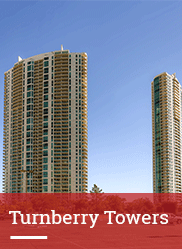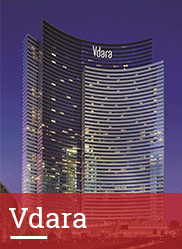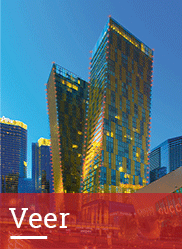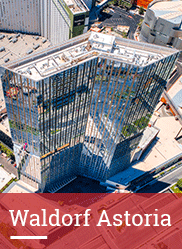 If you know anyone looking to buy or sell Las Vegas real estate,
please contact us anytime with their name and contact information.
We are always available to assist you or anyone you know!

Jim Brooks |
The Brooks Team | eXp Realty | Lic# S.0055990